Winter grottoes
Experience of power , sounds, feelings and emotions – in winter , more than ever can experience the forces of nature in full force ! ! !
The cable car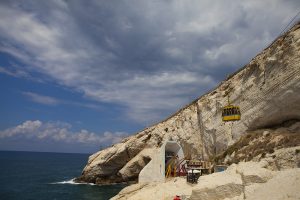 Offers some of the page into two halves: the left half of the cable car and the left half of the train
Steepest funicular in the world is the primary means of access to the mysterious grottos.
What's new with us?
And beat the rocks, we painted the amazing turquoise sea, we built an awesome bridge cliff, we've added attractions
The truth? Went crazy! So let's see and experience a magical place unmatched in the world, waiting for you on top of the cliff!